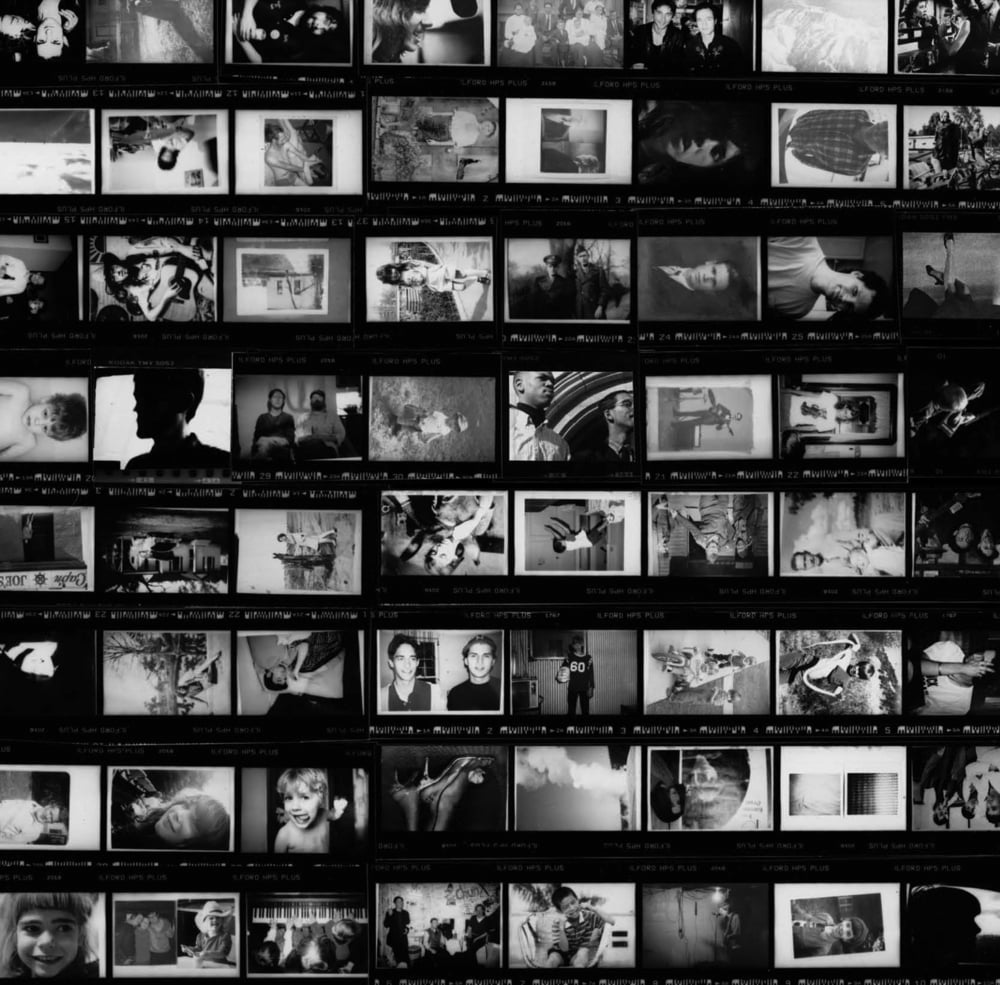 SIMON JOYNER 'GHOSTS'
double cassette version of Sing! Eunuchs LP
£

8.00
---
---
Simon Joyner
Ghosts
C.O.A.T020 (Ltd cassette edition of SE1112 dbl LP)
Release Date: May 1st 2012
Release Format: Dbl Cassette Tape edition of 100 copies with Risograph printed covers
Simon Joyner cut his teeth in the early 90's as one of several "lo-fi" pioneers along with Smog, Sentridoh, Beck, The Mountain Goats, Dump and Will Oldham. Like his contemporaries, his continued artistic exploration has enabled his music to evolve and remain vital over two decades of recording and performing. He's never made the same record twice, or relaxed his reach into new lyrical or musical territory, scratching out a career in the mold of the mercurial Neil Young, shifting easily from folk and country leaning records to noisy experimental rock and roll albums.
They say that Love and Death are the only real themes and everything else is a variation on one or the other. So it's been in Joyner's twenty years of making records-from 1992's confessional Umbilical Chords cassette to his new, sprawling double LP, Ghosts. In his twenty years of recording, he's only made two other double albums (1997's Yesterday, Tomorrow and In Between and 2001's Hotel Lives). Both are classics of his discography, and Ghosts follows in their footsteps, creating and engaging a world in which Joyner's thematic preoccupations are explored carefully and fully.
Recorded all-analog in Joyner's warehouse on a 16-track tape machine over many months, the sound of Ghosts is unique to the songwriter's discography. The influence of dark, 60's and 70's private press psych and folk records, as well as the noisy transcendent music of New Zealand heroes like This Kind of Punishment, Alastair Galbraith and The Dead C are highlighted on this experimental, full-band song cycle. One also hears his obvious love of The Velvet Underground, Tonight's the Night/On the Beach era Neil Young, as well as Cleveland experimental rock bands like Peter Laughner's Rocket from the Tombs and Pere Ubu. The album pays subtle as well as brazen homage (from the catalog number down to the trail-off vinyl) to several influential double-albums specifically, perhaps the most obvious being the Exile on Main Street inspired gatefold jacket artwork.
Of the seventeen songs on the album, there are four songs dealing with suicide and premature death specifically (Cotes du Rhone, If It's Alright With You (It's Alright With Me) parts 1 & 2, The Last Parade, and Please Forgive). The various narrative points of view utilized in these songs allows Joyner to give a complicated subject the breadth it demands, from the cataloguing of the fallen in If It's Alright with You (It's Alright with Me) to the conflicted, grief-stricken narrator of Cotes du Rhone. The Last Parade paints a romanticized, imagined last day of a woman's life, while Please Forgive is her first person appeal to friends and family "to please forgive me, I don't want to leave a burning bridge," and her concern for affecting their lives when she sadly prescribes, "In time you might forget me if you forgive."
Other songs on the album deal with relationships threatened, questioned, or requiring urgent attention, such as Red Bandana Blues, If I Left Tomorrow, and Will You Stand Up For Me? The same narrative care and attention to detail is employed in these songs so that a character's virtue in one song might be depicted as a cowardly crutch in another, depending on who is telling their story. Sometimes these stark differences of perspective occur within the same song, such as in Red Bandana Blues, which depicts a back-and-forth dialogue between a couple coming to opposite conclusions about their problems and what the next step in their relationship should be and reads like something out of Raymond Carver's "What We Talk About When We Talk About Love."
Ordinary existential questions are also explored in songs like the terrifying, somnambulant Answering Machine Blues which depicts an insomniac who stays up all night listening to old answering machine cassettes to hear "yesterday's voices wondering where I was then, they sound so good I think I'll rewind and let them ask me again." Similar man-versus-himself questions lurk within Hard Luck Heart, which explores the empowering and crippling effects that family lineage can have on a person carving out an individual identity from under a long line of hard luck hearts.
Joyner's music tends to inspire acolytes rather than casual fans, contributing to his "songwriter's songwriter" status and inviting comparisons to seminal artists like Townes Van Zandt, David Blue, Bill Fay, Jackson C. Frank, Bob Dylan and Leonard Cohen. Conor Oberst of Bright Eyes has repeatedly cited Joyner's music as a fundamental influence and inspiration and covered his songs "Burn Rubber," and "Joy Division," as well as referencing the central "yellow bird" image from Joyner's song "Came a Yellow Bird" in two of his own songs dealing with the same subject matter on his album I'm Wide Awake, It's Morning.
Joyner knows it takes a worried man to sing a worried song and the lyrics here are certainly peopled by bruised lives, but make no mistake, this is not hopeless music. Joyner views our struggle for meaning and beauty to be more important than our fear of death and the unknown. His "ghosts" are not just those who have died but also people in states of transition, falling and climbing, or versions of ourselves from the past before any one of many events that changed us into someone else. And so it goes, over and over, as we change, leaving behind new ghosts, failing sometimes to transcend our struggles but always swimming a slow backstroke from the rolling graveyards.
Simon Joyner writes and makes music in Omaha, Nebraska. Ghosts is his twelfth proper album and it's available in a vinyl-only edition with a digital download card on the Sing, Eunuchs! label, in partnership with Ba Da Bing Records and distributed exclusively by Revolver USA.
We are overjoyed to present a cassette version of 'GHOSTS', in keeping with the 'all-analogue' production and post-production, the master copy of this small cassette run was made from the LP.