'Worst Gang Bang Ever'
by SARAH MARY CHADWICK
1st Edition sold out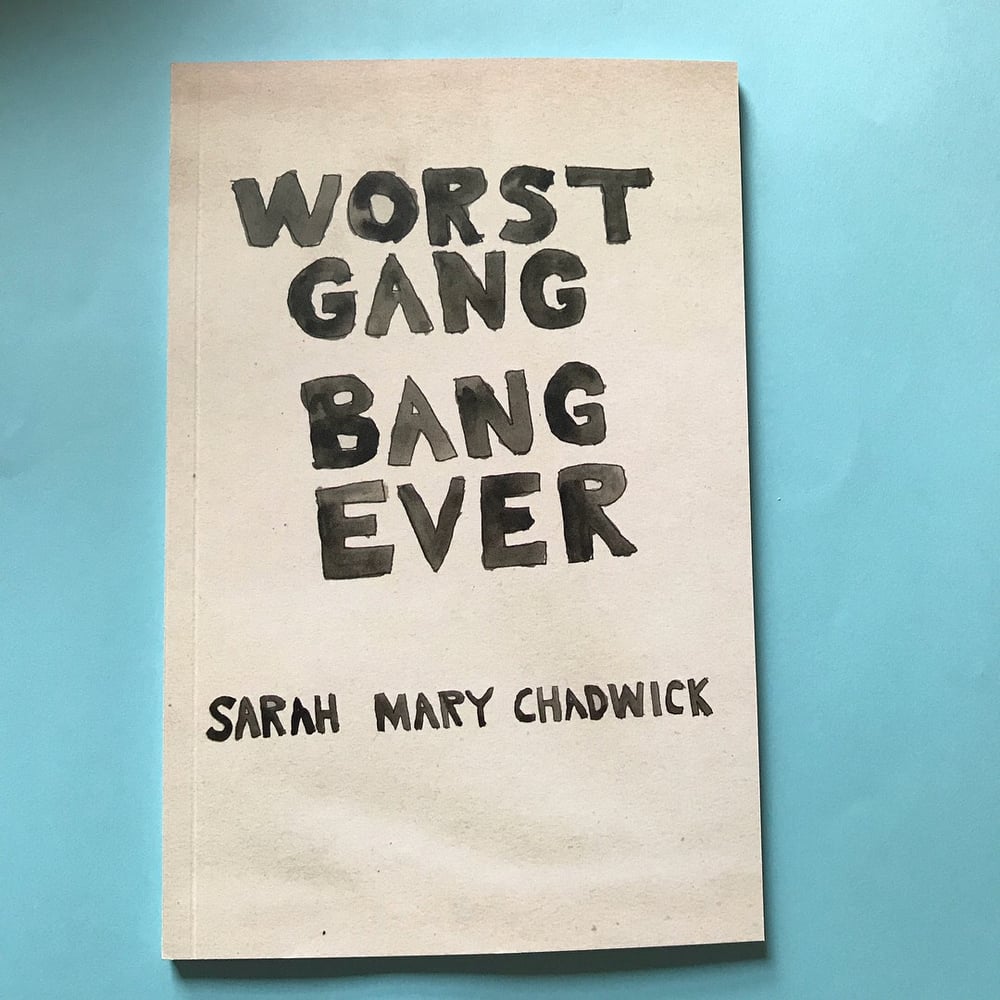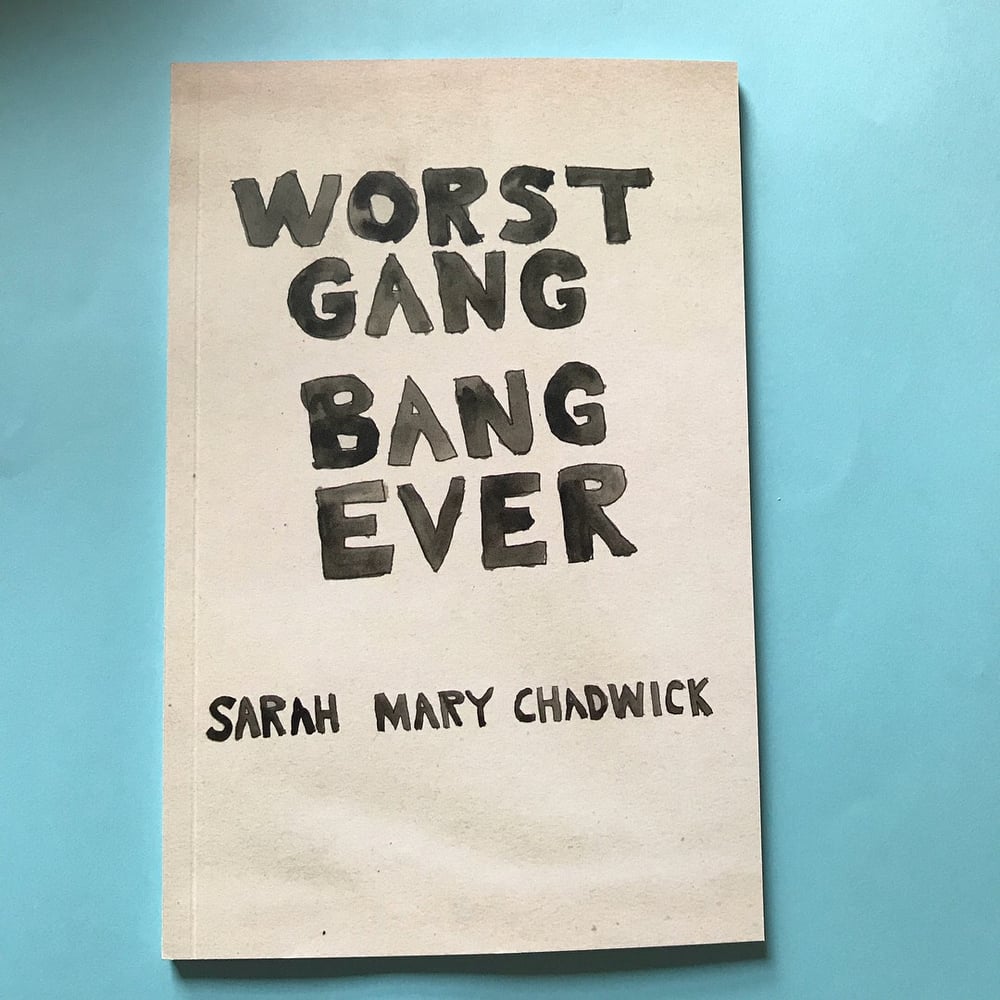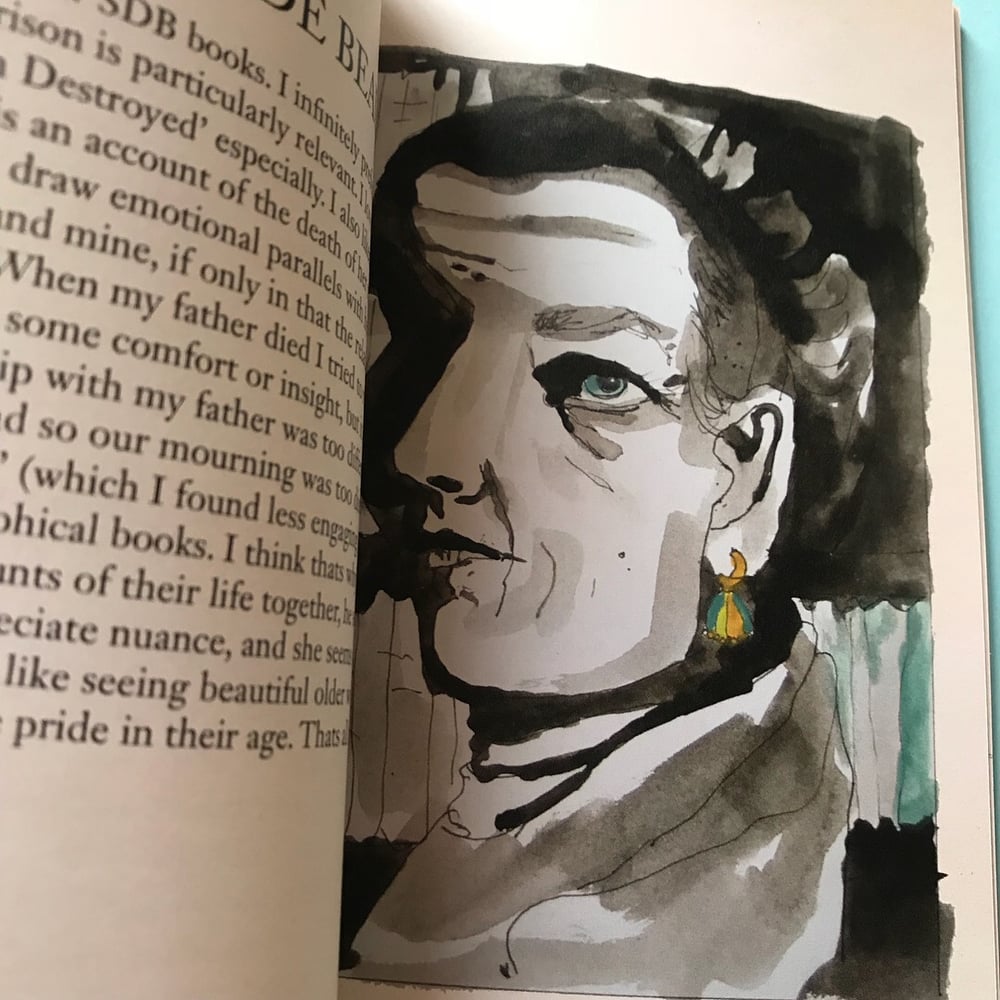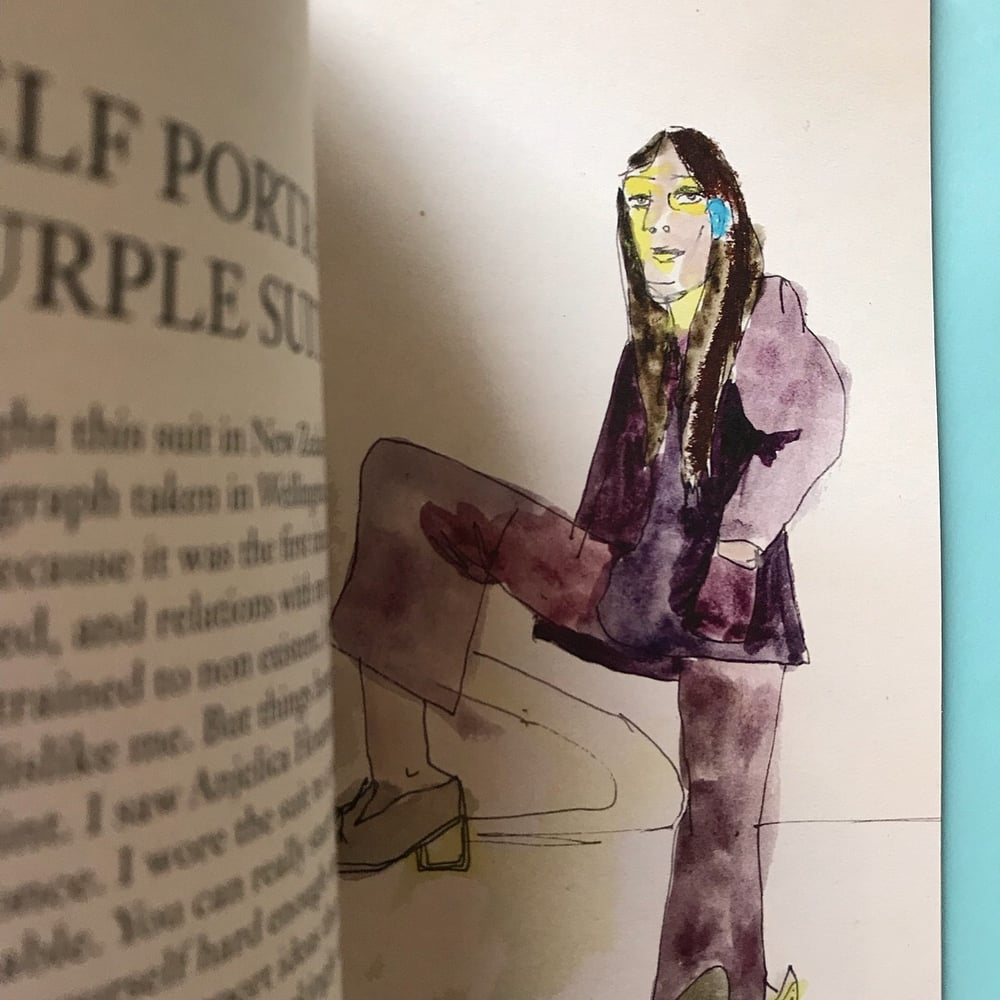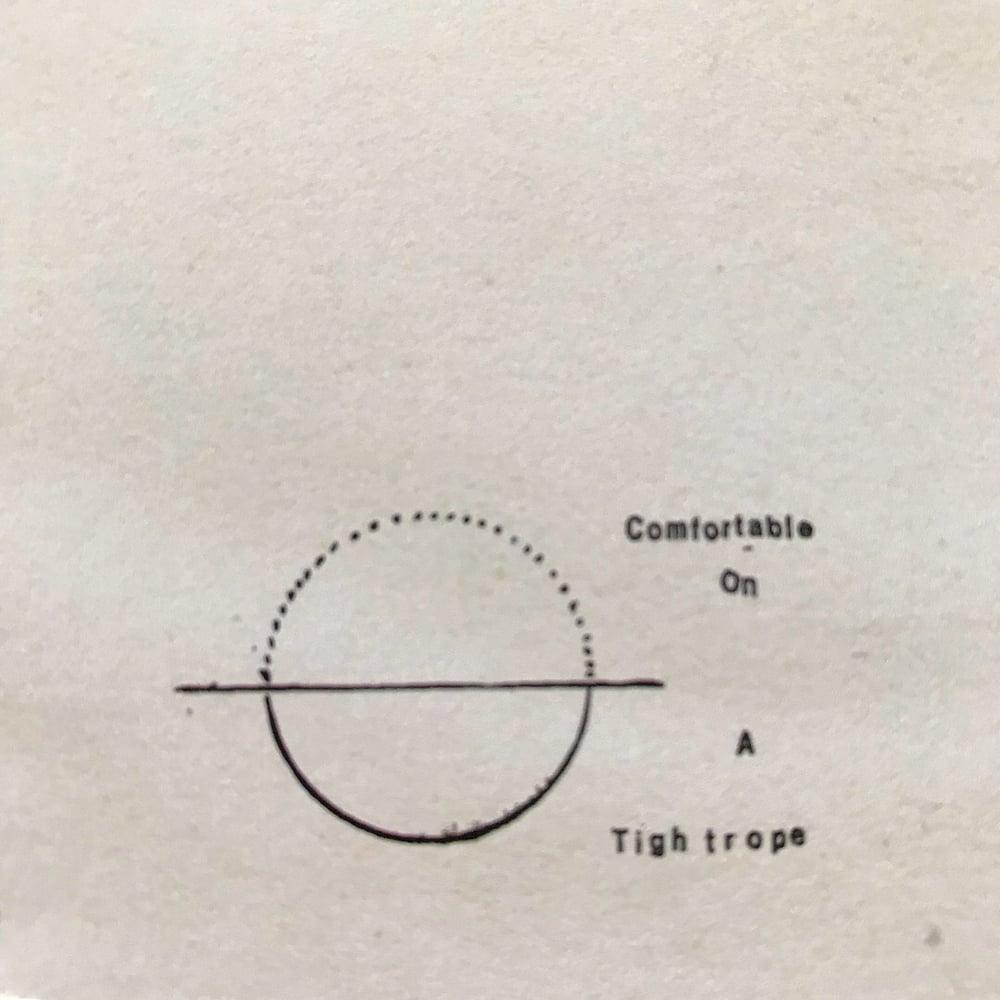 So excited to finally present a book of new drawing, painting and writing by Sarah Mary Chadwick.
'Worst Gang Bang Ever' is a 76-page, full colour printed and perfect bound book featuring SMC's take on, among other things Simone De Beauvoir, Anne Sexton, the colour pink, Sex, pornography and the world at large. It contains multitudes basically.
The first time we read it we cried real actual tears just from the sheer generosity of the what SMC shares within these pages.
Highest possible recommendation!
THIS IS A PRE-ORDER FOR THE 2nd PRINT EDITION, shipping soon.
If you are in the U.S.A. please order from our friends at Sinderlyn via : https://www.omnianmusicgroup.com
To order form Australia or New Zealand please visit either : https://www.riceisnice.net
or : https://sarahmarychadwick.bandcamp.com